Newsflash: Atlanta is overflowing with raw magic and talent.
With the Facebook event invites pouring in every week, it can be hard to decide where to spend a Saturday night in GayTL. Drag shows, concerts, art openings, late-night gloryhole meetups, what's a modern girl to do? WUSSY's latest nightlife recommendation is for a new type of experience called ICON.
ICON is a monthly, immersive performance art experience celebrating legendary recording artists, all presented by For All Humans—a creative agency started by Atlanta promoter, Barry Brandon.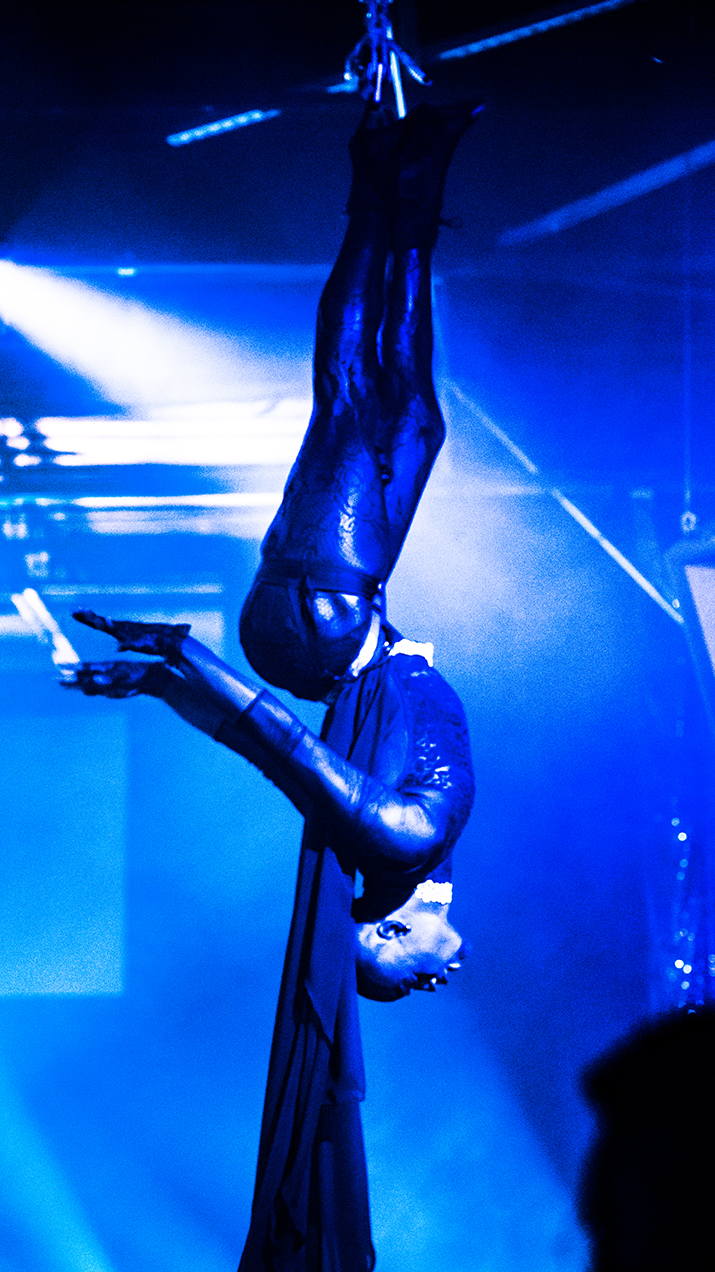 From Beyonce to Lady Gaga, local performers take their own spin on classic bops that we all love and adore. But these parties aren't resting on a typical dance party/drag show format. ICON shines because of the assembled team of gag-worthy performers who are there to celebrate these icons.
Check out what happened when ICON celebrated Beyonce and Lady Gaga.
On Saturday, July 8 at Jungle Atlanta, ICON is back for a night of music, video, and performance art told through burlesque, drag, aerial, silks, trapeze, dance and more, all in celebrating the brilliance of recording artists Missy Elliott + Nicki Minaj.
The night features performances from the ICON cast: LaRico, John James, Melissa Coffey, Biqtch Puddin', Taylor Perymon + Barry Brandon along with performances from special guests Royal Tee, Desiree Nathanson, Amber Monson, Thiago Tambuque, Antonio Mincy, Lyrik London + Farrazz.
Pre-sale tickets are available now! They are giving away underwear, hats + harnesses by Marco Marco Underwear to the first 50 people who prepay for their entry.
Also look out for ICON a celebration of J Lo on Saturday August 19 AND ICON a celebration of Kylie Minogue + Robyn on Saturday September 16!