We had an amazing time this past weekend shooting the photo booth for the ICON a celebration of J Lo & Shakira event at Jungle Atlanta. The crowd was packed and the performances were epic! Scroll through some of the photos below.
We are already counting down the days until the next ICON event, celebrating Robyn and Kylie Minogue. (Use the code 'BLOOP' for a discount at checkout!)
Stay tuned for the full album on our Facebook Page.
All photos by Jon Dean Photo.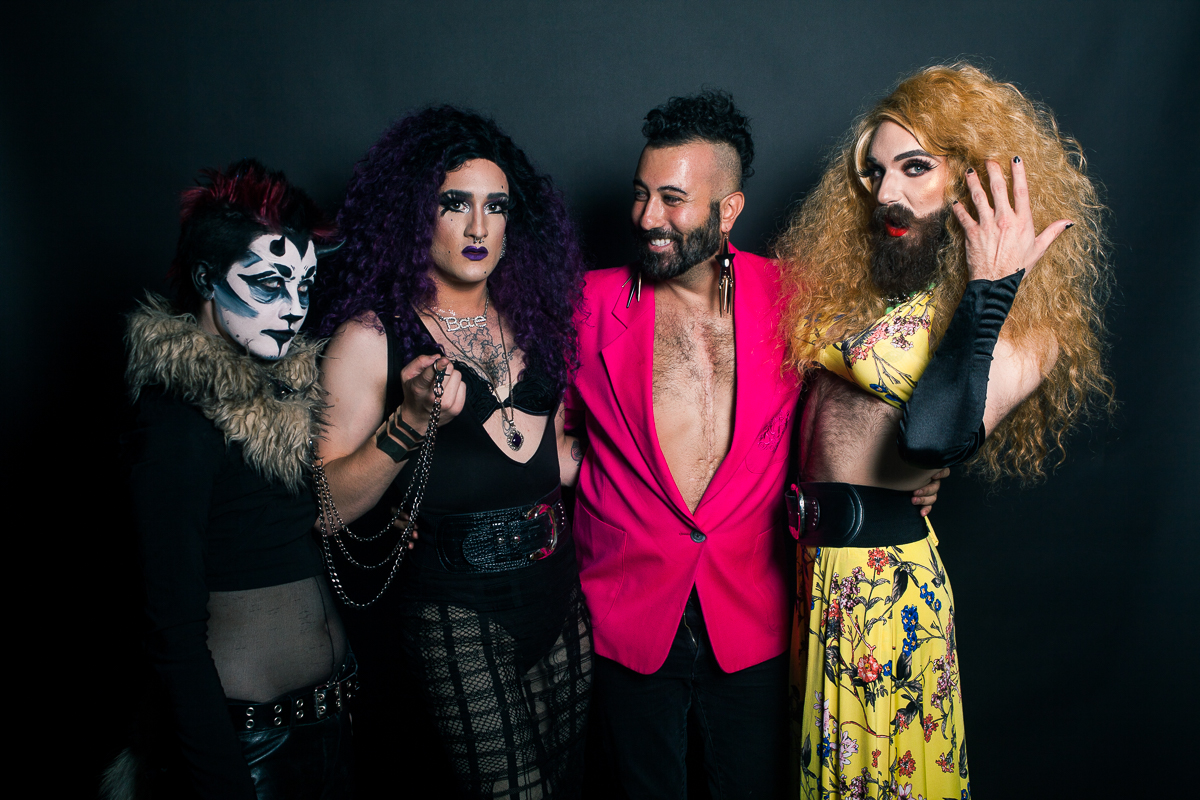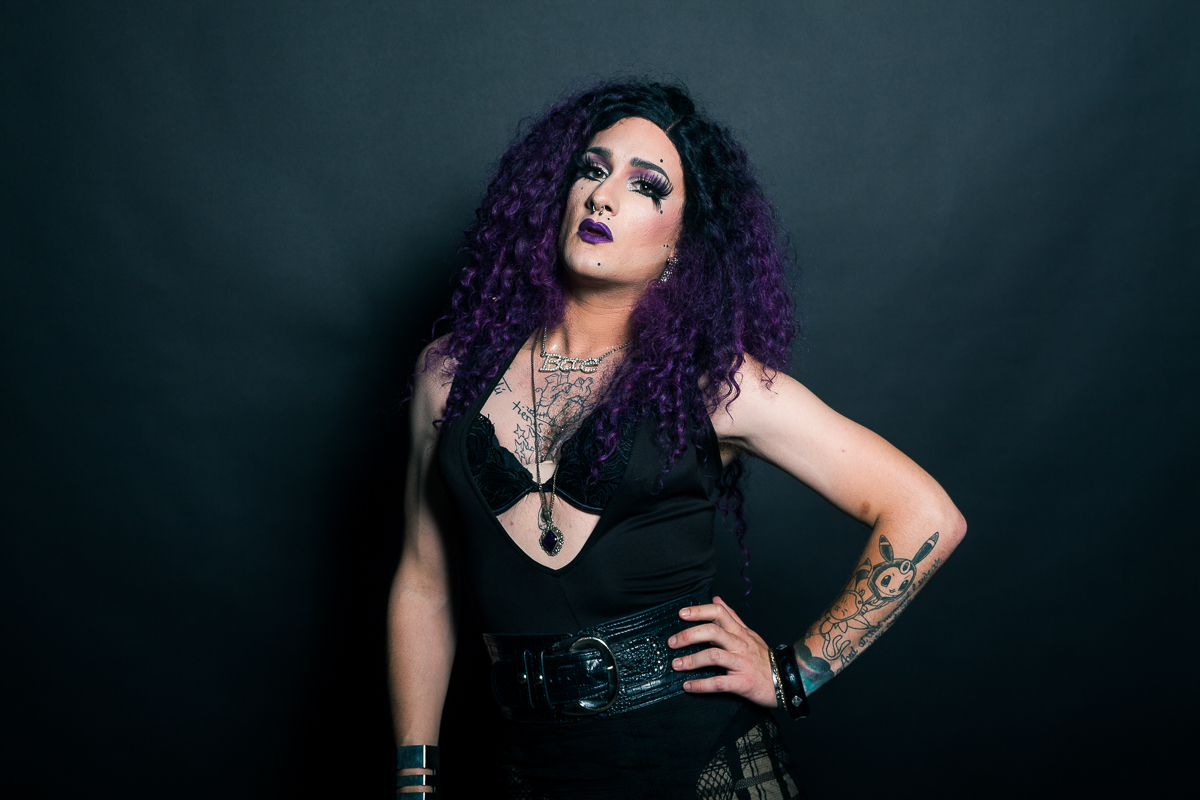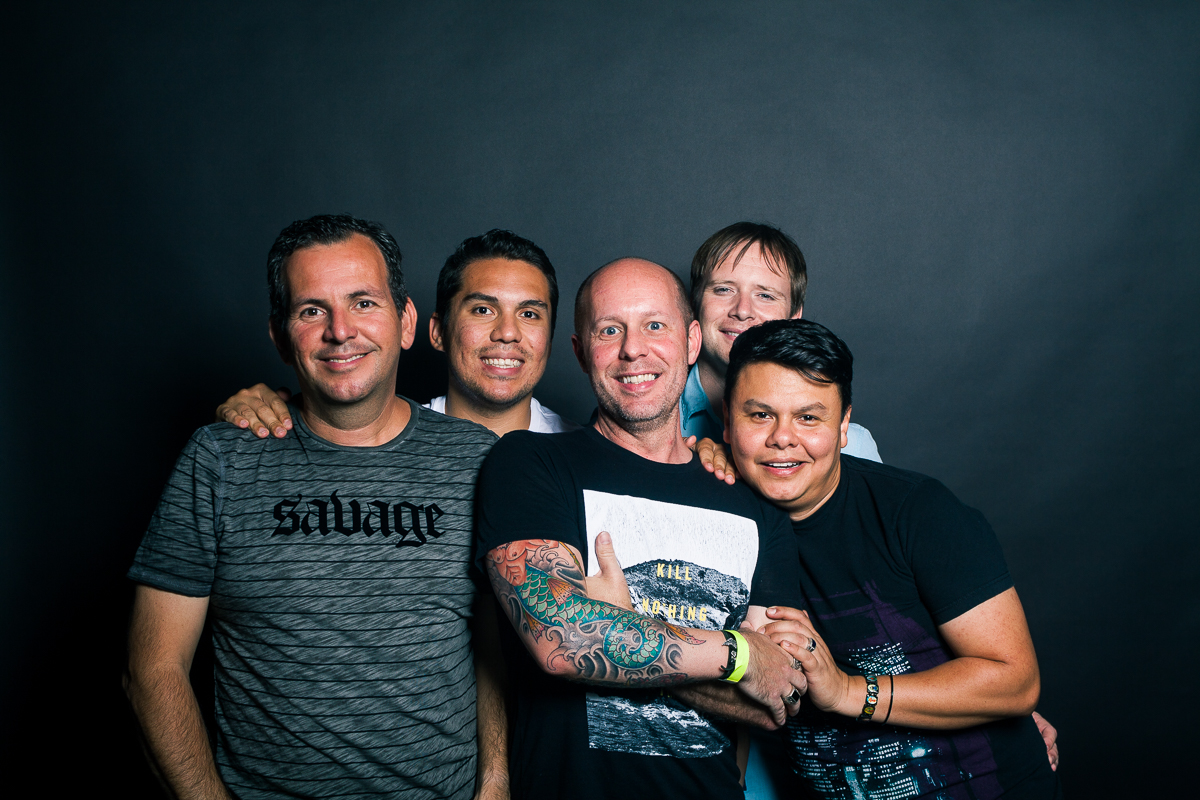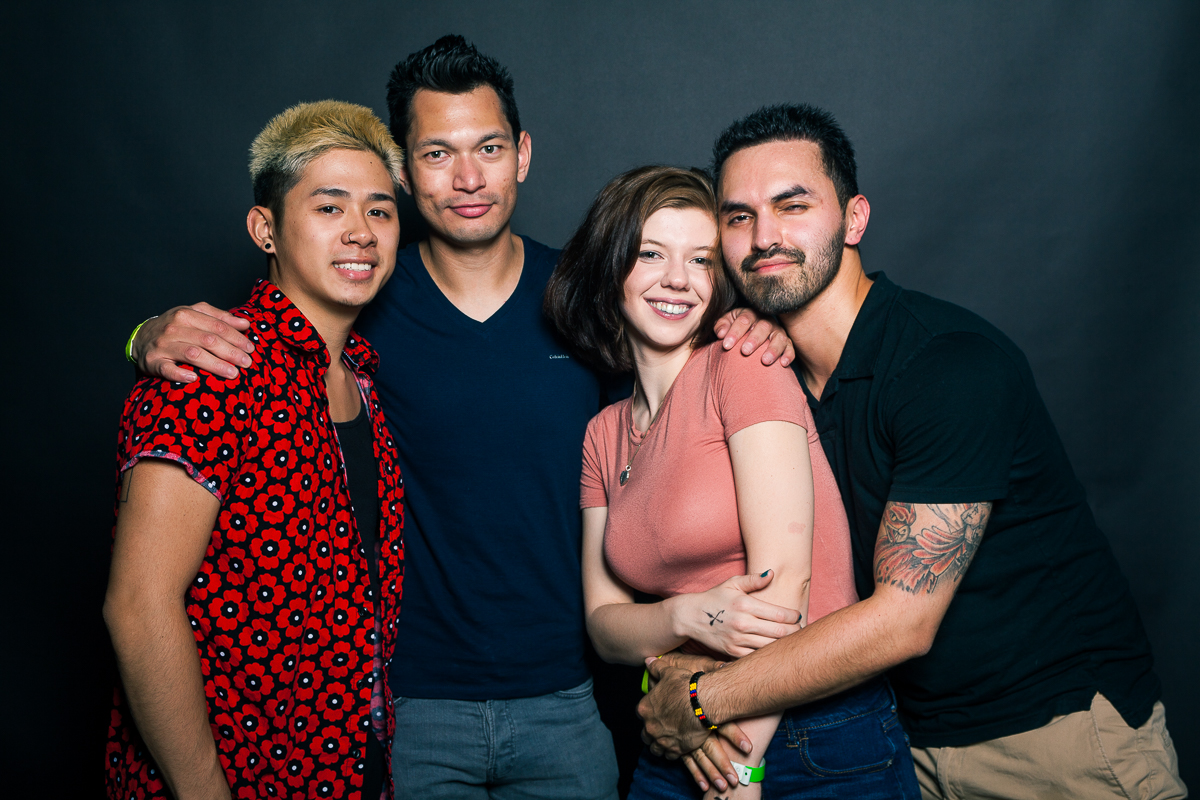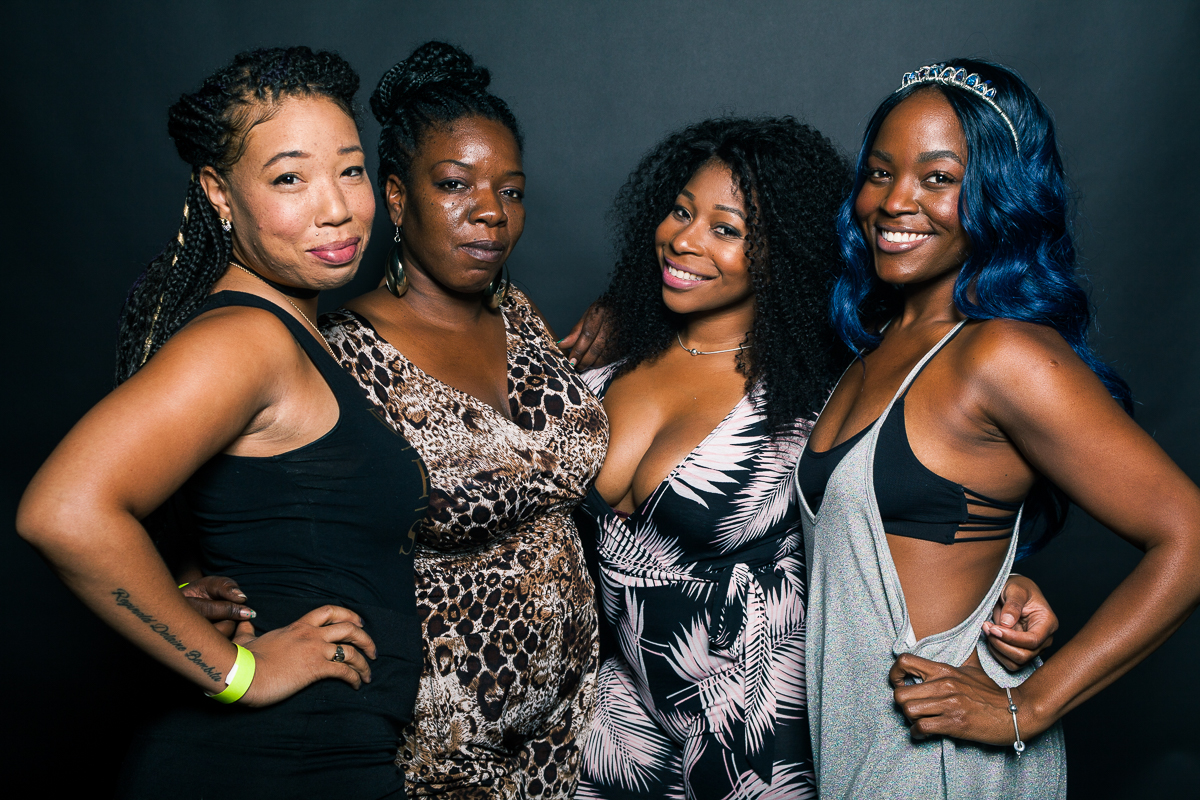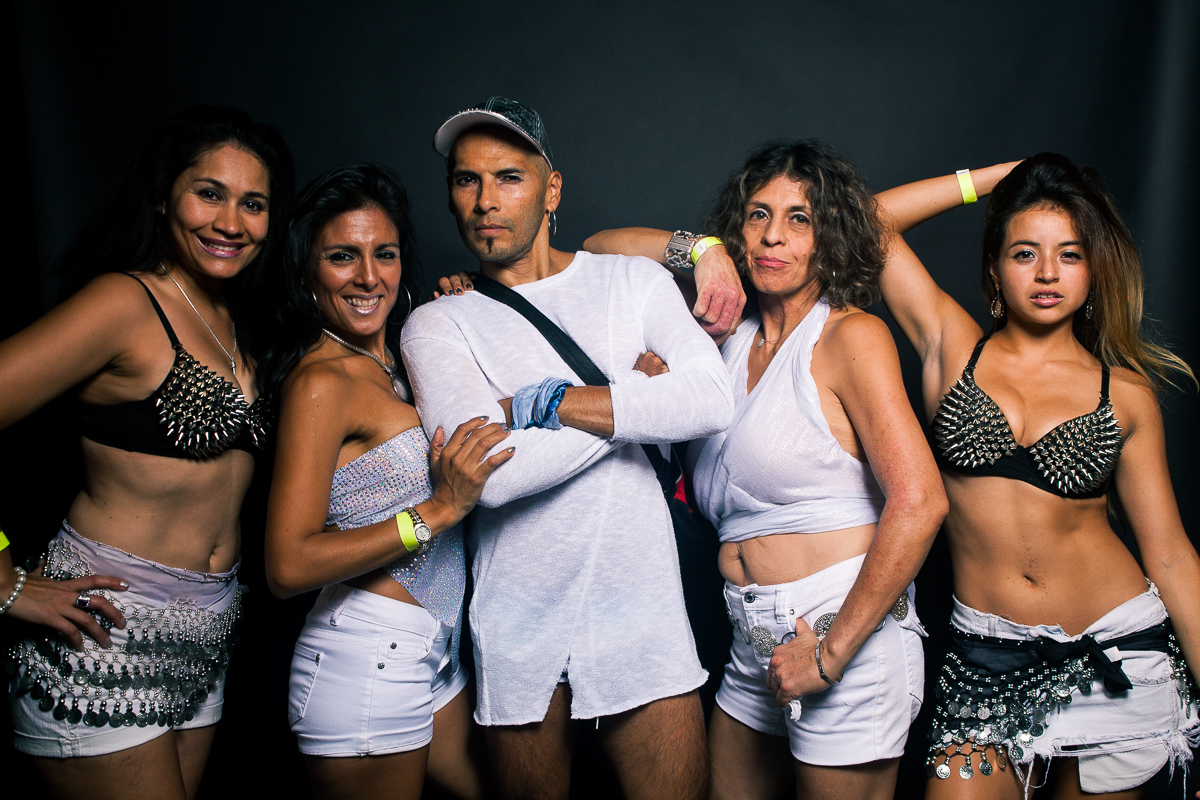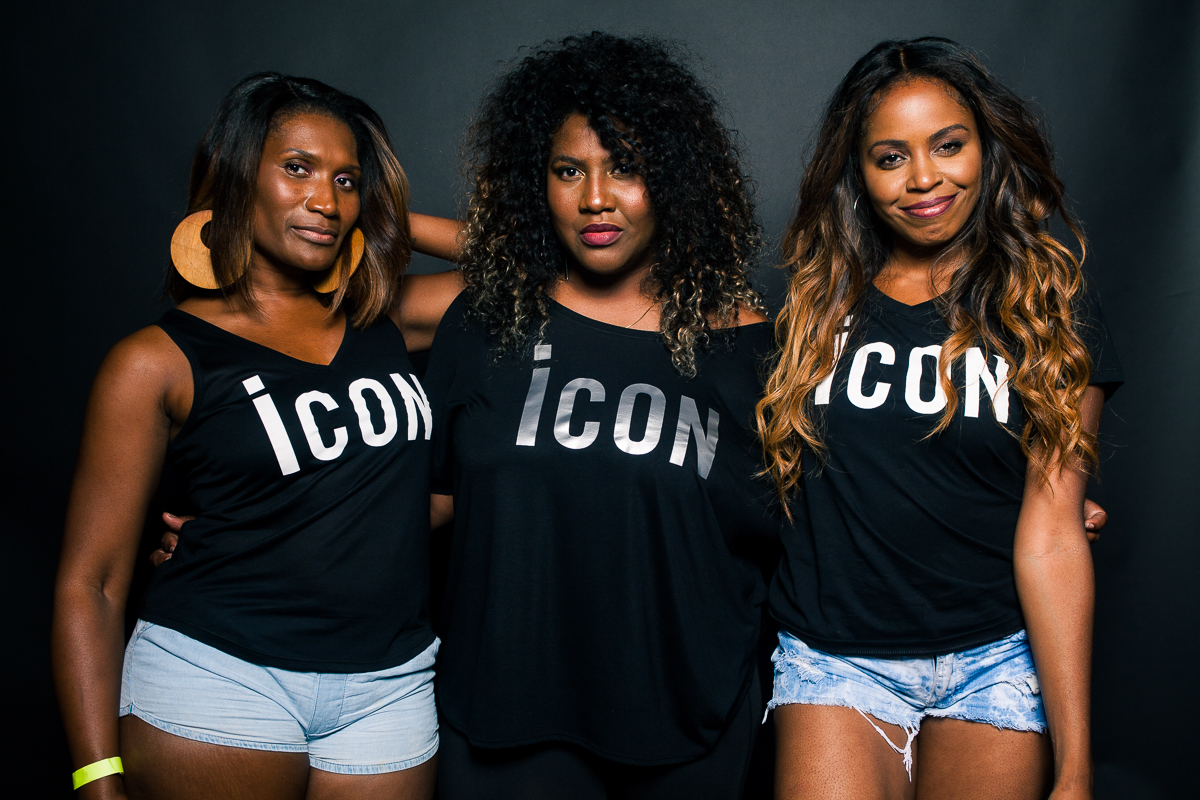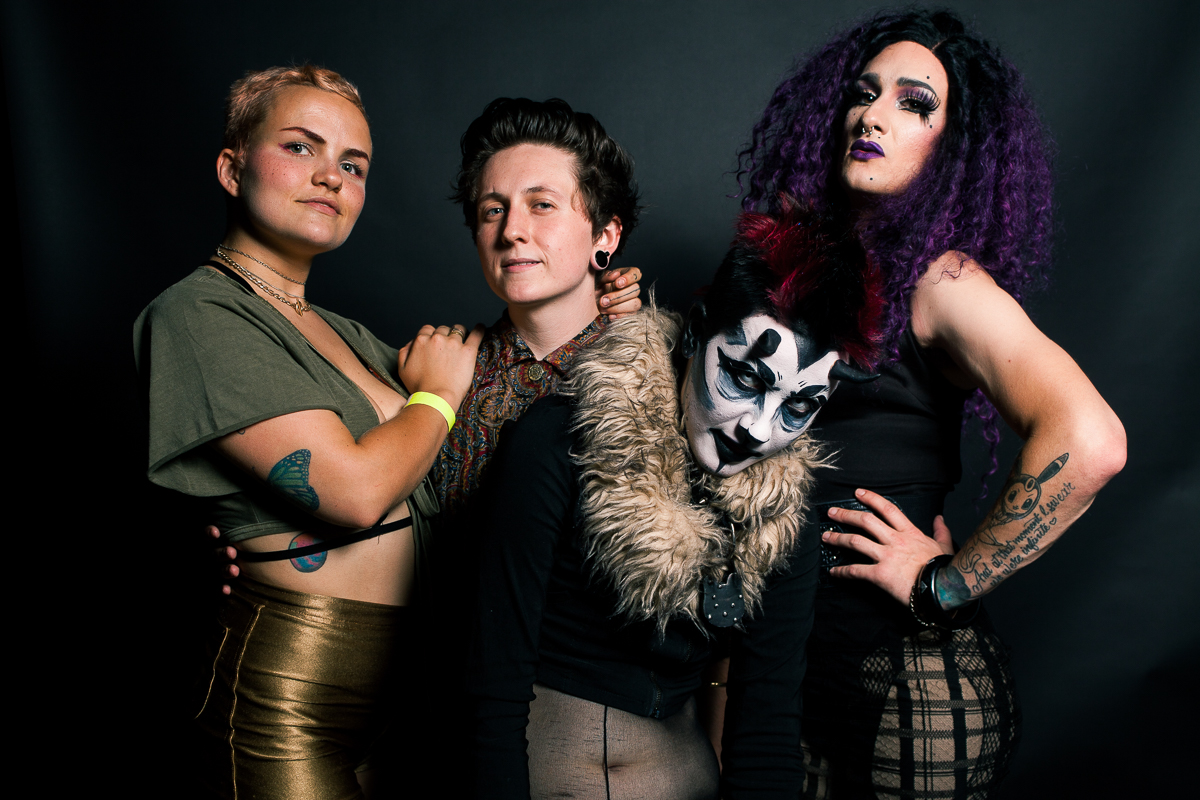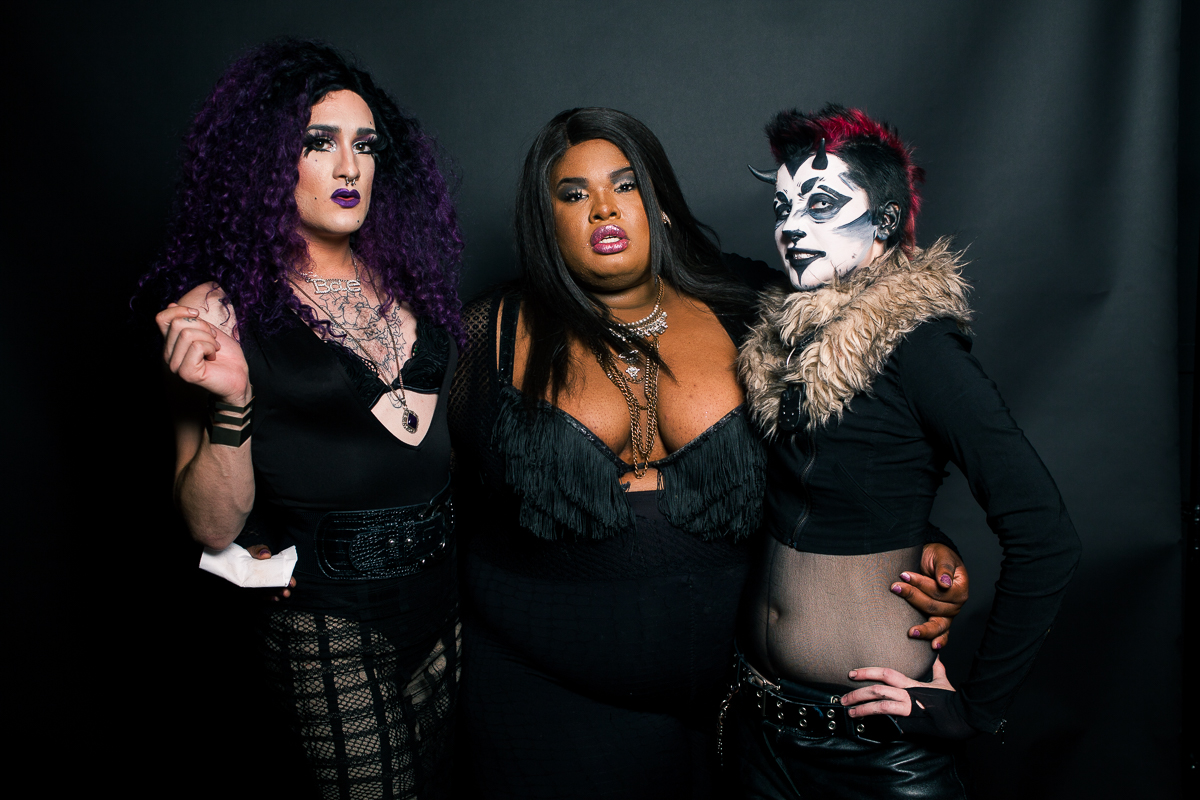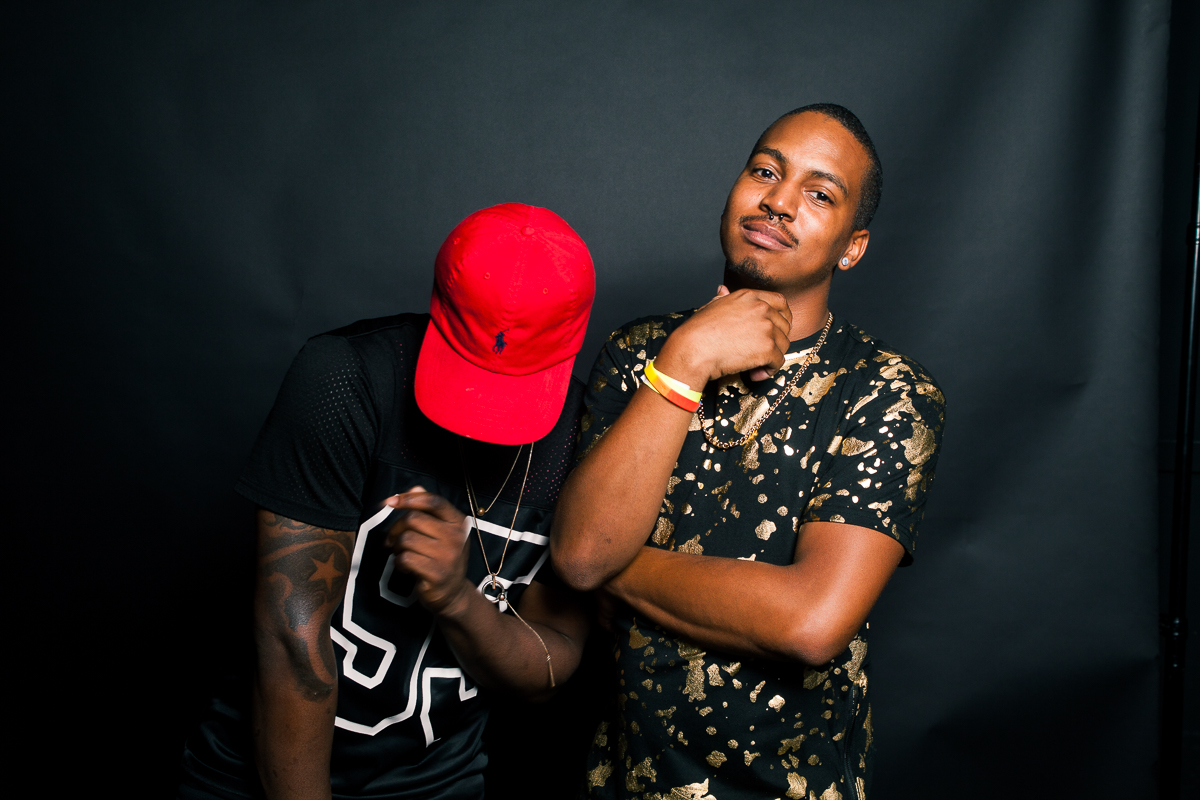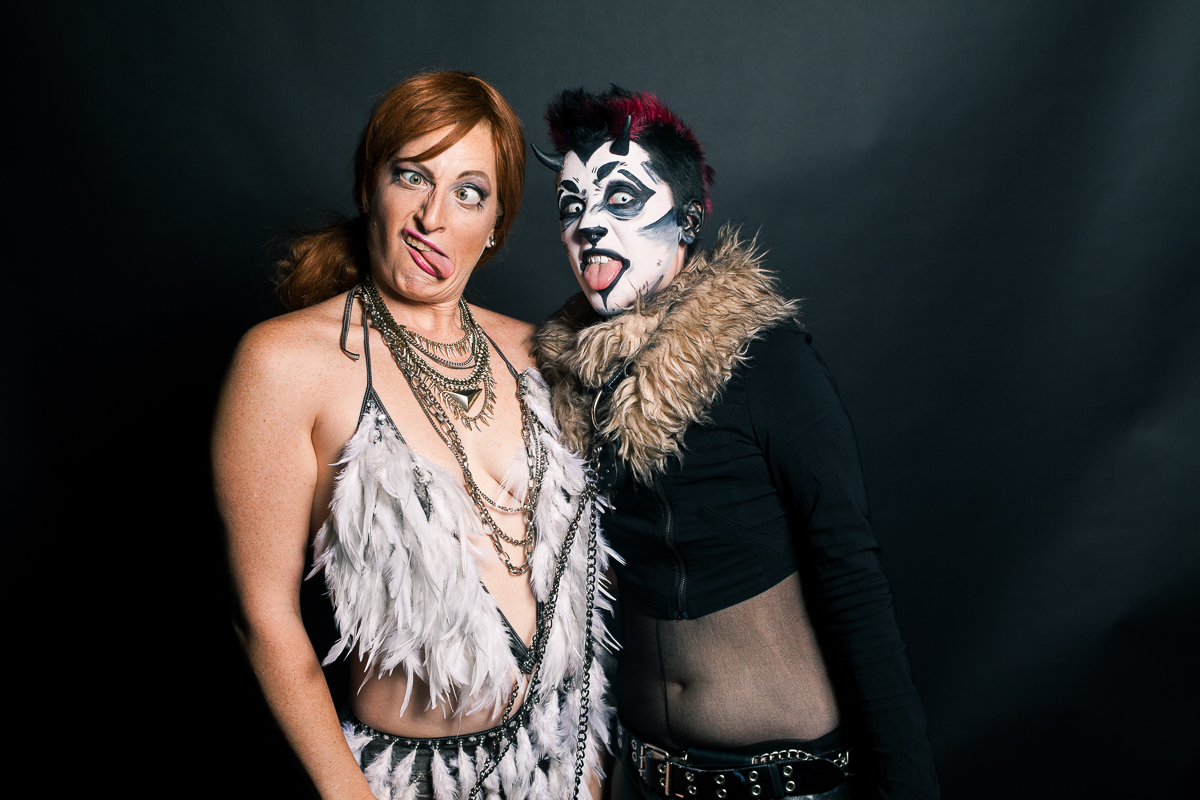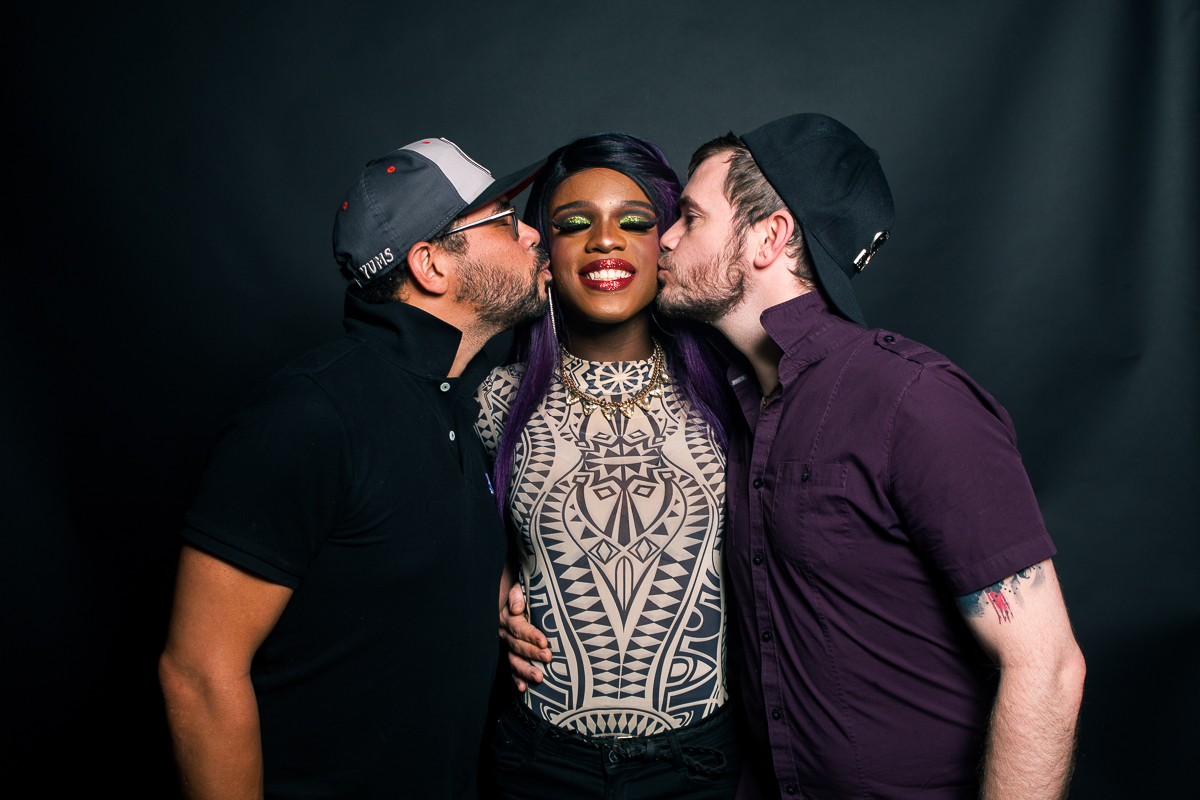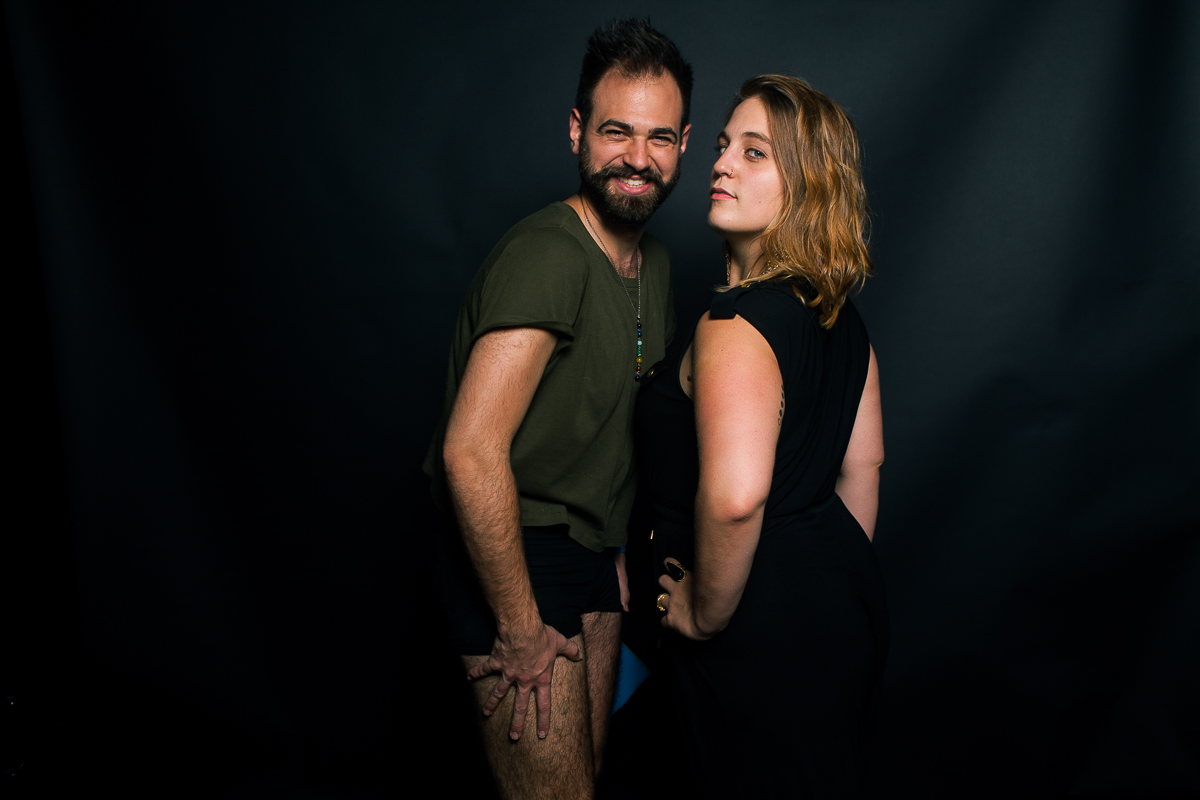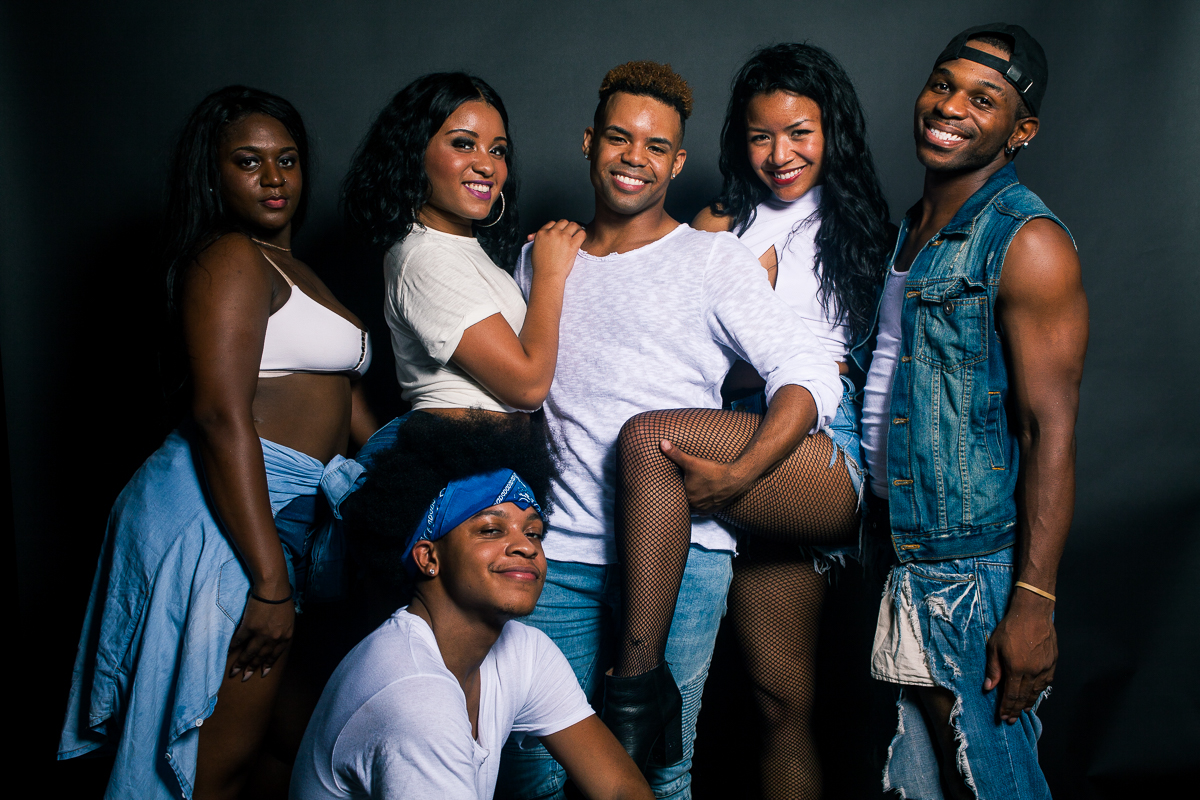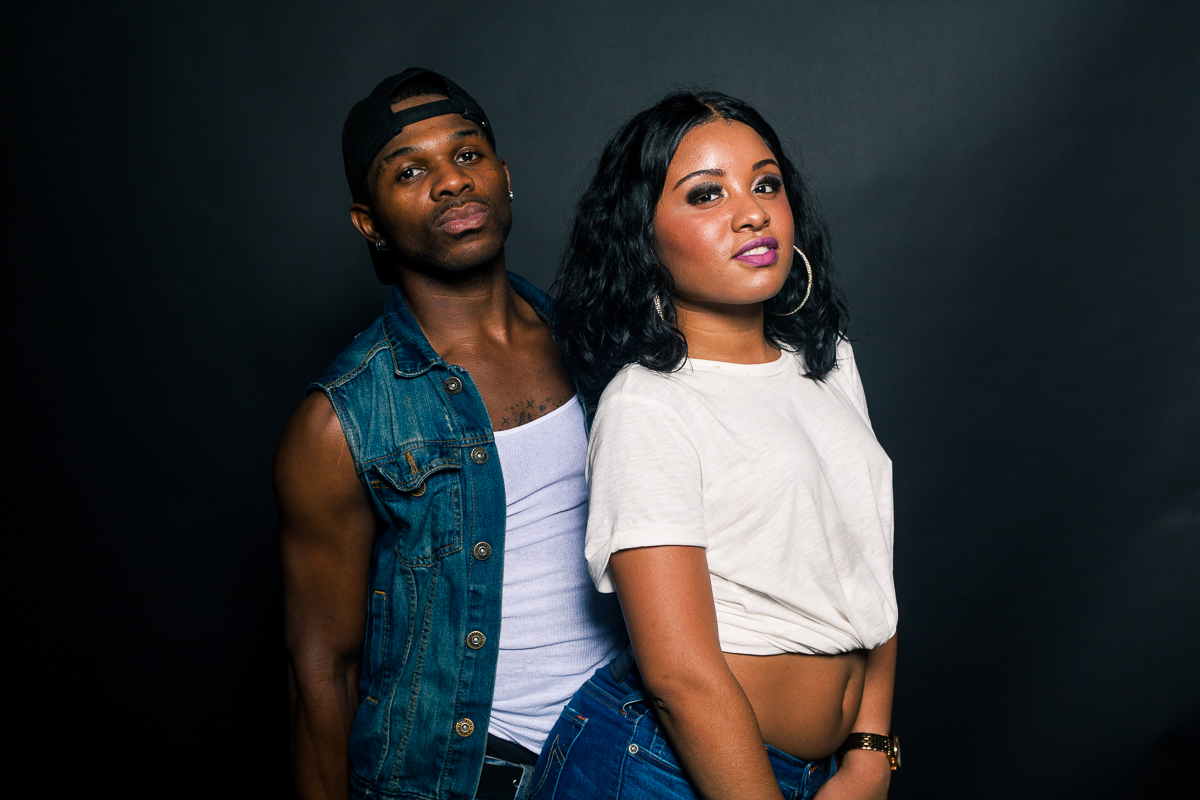 And ICYM ICON, you've got one more chance to see us this week!

This Thursday night at Jungle, Peppermint from RuPaul's Drag Race will be headlining Powder Room, a brand new queer + femme cabaret.
Get your tickets by clicking here.