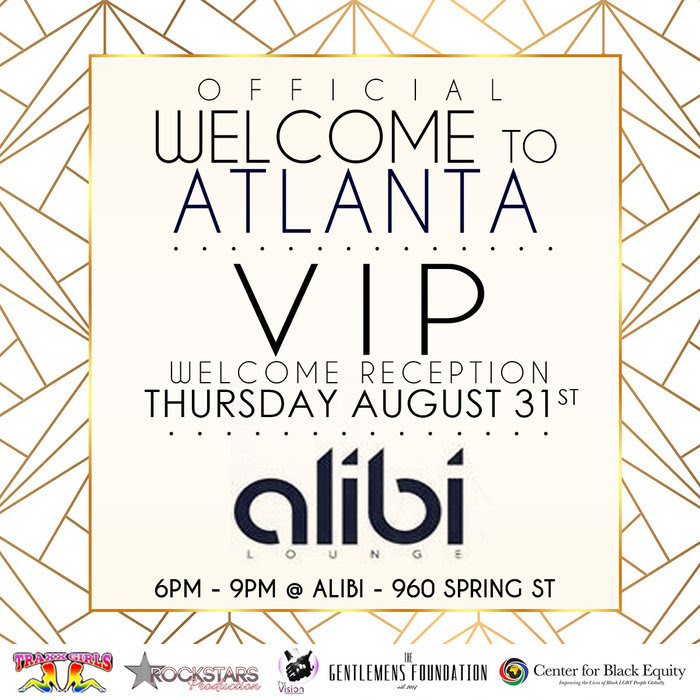 Some of the best spaces to celebrate Black Gay Pride this weekend.
Atlanta is brimming with MAJOR events this weekend—DragonCon, House in the Park, and the ICON Ball. But no Labor Day weekend in this city would be complete without Black Gay Pride.
Since we're all millennials and have short attention spans or whatever, we've picked the Top 3 events that you cannot miss this weekend! We don't like to pick favorites, but some things are just better than other things.
Get out there and support these fabulous parties and show your PRIDE!
WUSSY Picks
SLAY had us at complimentary cocktail hour from 9pm-10pm and then they really brought us home with a signature $5 "Pink Pussy Punch" drink all night long. Some of our favorite femmes will be on the 1's and 2's - AASHA, Boogie Lov, and Whitney Abstrakt.
DJ's and dancing is what this Sunday night is all about. Pre-sale tickets are available.